Our Silver Sponsors
Stevanto group
Ompi and Balda represent the Pharmaceutical Systems division of the international Stevanato Group. Ompi boasts a unique expertise in providing superior pharmaceutical containers from glass tubing. With operations all over the world, Ompi offers the widest range of glass primary packaging, from traditional vials and ampoules, to high-value syringes and cartridges for auto-injectors and pen-injectors. Balda is a specialist for plastics solutions for the pharmaceutical, diagnostics and medical device industries, focusing on multi-component high precision injection molding and automated system assembly. As a supplier of innovative medical devices and Design & Development services.link.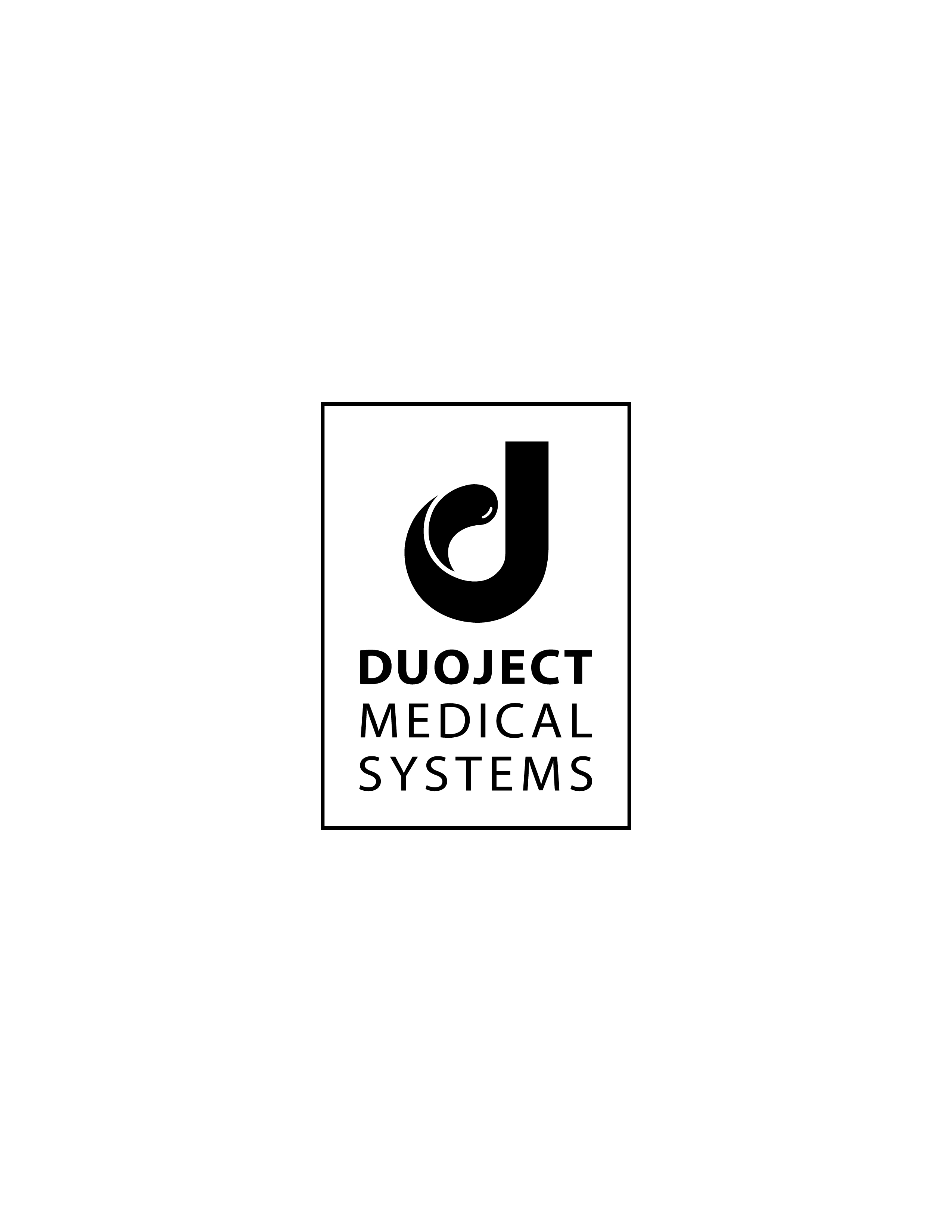 Duoject Medical Systems
Duoject Medical Systems develops and supplies a wide range of patented medical devices which meet patient needs for safety, precision and ease of use in drug reconstitution and delivery. With an internationally recognized expertise for design innovation, Duoject's technologies allow its customers to manage and extend their product life cycles and to differentiate products in competitive markets.

Hosokawa
A new method of lyophilisation that uses a single, sterilisable, closed vessel. It delivers a lump free, fine powder as a product and has the capability to revolutionize the production of bulk pharmaceutical powders. With the benefits of improved operator safety, reduced equipment space requirements and high quality, contaminant free end product results, the proven, Active Freeze Drying technology, from Hosokawa Micron B.V., is making pharmaceutical manufacturers worldwide reconsider their existing tray type freeze drying technology. Material is frozen quickly inside the vessel. Energy needed for sublimation is applied through the jacket and distributed efficiently throughout the product by the stirrer. The finished dried material moves in the form of a fine loose powder to the filter. Hosokawa Micron's Active Freeze Drying system is capable of drying solutions, dispersions, pastes and wet solids with successful applications including antibiotics, APIs, proteins, collagens and electrolytes. .
Our Exhibitor Sponsors
Millrock Technology
Millrock Technology is one of the world's premier innovative freeze dryer lyophilizer equipment companies. The Millrock team designs and manufactures freeze drying / lyophilization systems to satisfy applications from the laboratory to cGMP production. We focus on one technology and one market to best satisfy our customers' needs. Our latest innovations include LyoPAT (R), Auto-Dry (tm) protocol optimization software and FreezeBooster (R) controlled nucleation technology. The MicroFD combines all of these technologies into a single system that can provide laboratory scale results with as few as 19 vials. With these tools you can analyze, optimize and transfer your freeze drying cycles.
Our Workshop Sponsors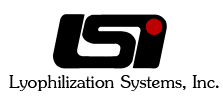 Our Series Partners
Gold Partner
EXHIBITING PARTNER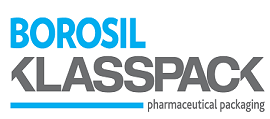 SUPPORTING PARTNER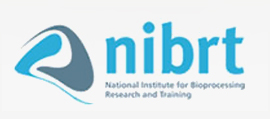 ASSOCIATES PARTNER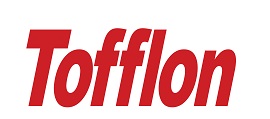 SILVER PARTNER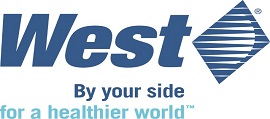 Our Media Partners